Kids we love to sew gifts
When:
March 31, 2021 @ 3:00 pm – 5:00 pm
2021-03-31T15:00:00-07:00
2021-03-31T17:00:00-07:00
We are going to be making 6 SUPER fun projects from the book "We Love to Sew Gifts" A gift bag (or two), Pencil jar, a gadget case/purse, coil bowl or coaster, a scrappy mirror, and a watch band/bracelet. You will also get a copy of this great book that has 23 projects in it that you can make on your own 🙂
Not everyone who has done beginner sewing will be able to do this class, students will be let in at Erickas discretion.
6 two hour classes Wednesdays,  March 31-May 5 3:00-5:00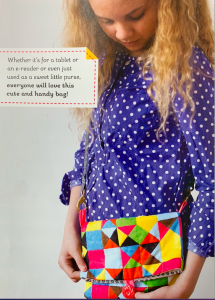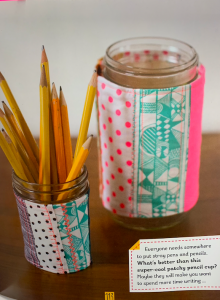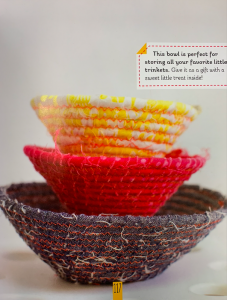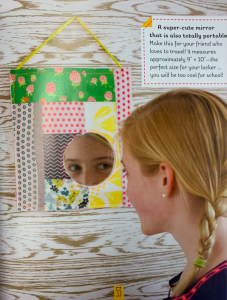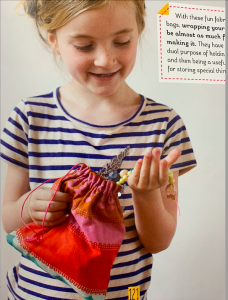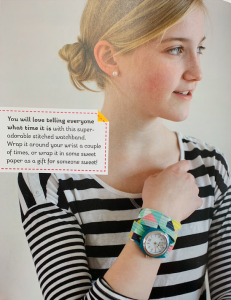 Numbers have been low because of covid. We need a minimum of 5 kids and max of 8 (possibly 9 depending on Covid rules at the time), to run this class, please let us know if you are interested, we will pencil you in.
Covid 19 update:
We have 2 sinks available in the classroom, please have your child watch their hands upon arrival. We do our best to spread kids out at the tables, but they will be sharing an iron and possibly other tools. Because of the size of the classroom and the fact that people have to go to and from the ironing board and cutting table, you will have to assume that everyone in the class is now in your bubble. If you are concerned it's probably best to wait to join a class until cover is less of a threat.
Masks are required for children OVER the age of 12